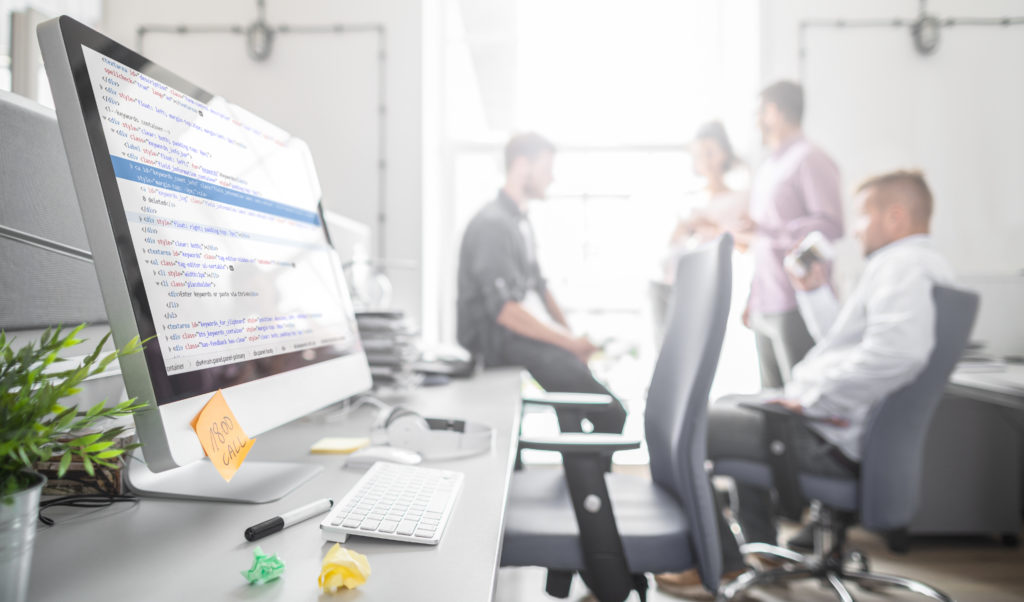 If you feel like you're not getting the full value out of your investment in technology, you're not alone. According to Gartner, the majority of marketers across the US and UK are only using 58% of their martech stack's full capabilities. 
So, are marketers being sold more tech than they need, or do they lack the in-house expertise to realize the potential of their purchases? It's possible that both are true, and leads many business leaders to wonder – do I need an agency too? 
We asked two experts for their take on the question:
Travis McCan, Certified Loyalty Marketing Professional and Senior Relationship Marketing Strategist at DEG gave us an agency perspective, and Joe Pino, VP of Strategy and Solutions at Clutch offered advice from the technology side. 
Travis and Joe – tell us about your companies. What do you do?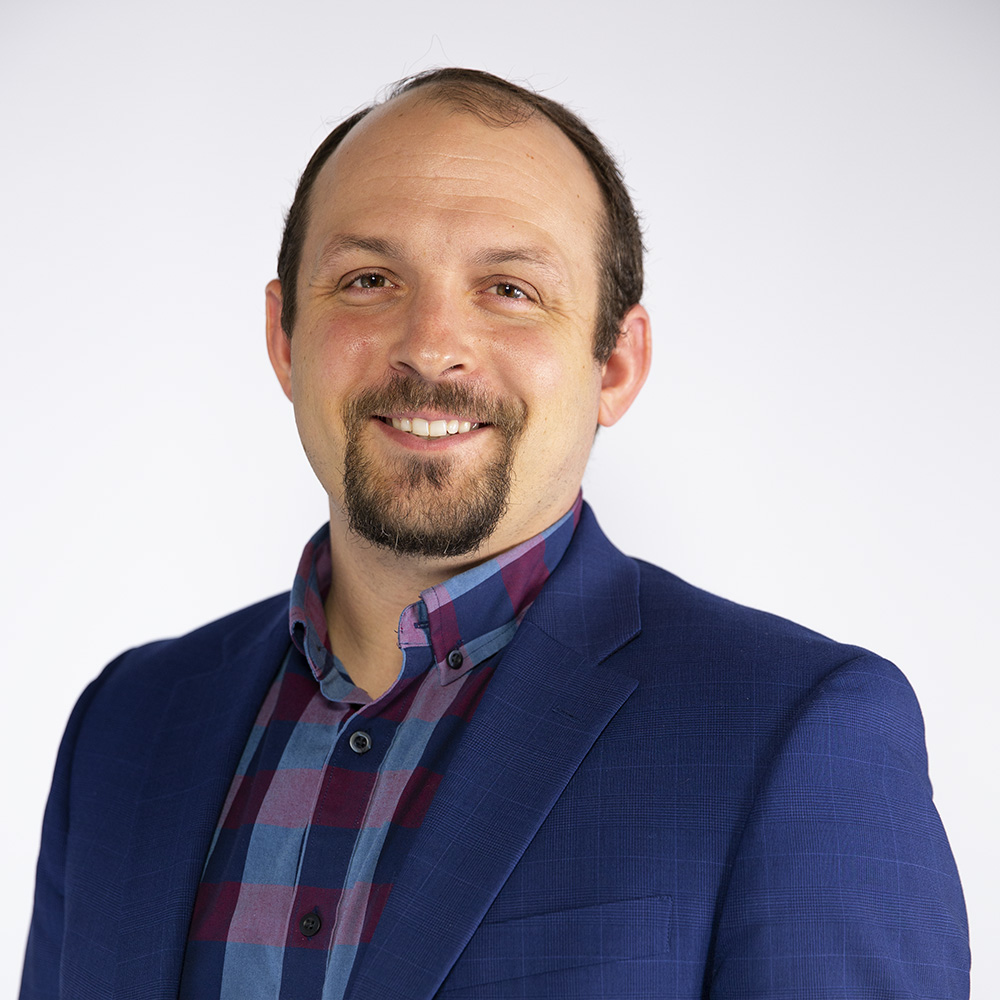 Travis: DEG does across-the-board, end-to-end digital marketing. Any channel, anything you can dream up, we can do! In my role, I help brands get closer to customers. We help them develop a strategy and build stronger relationships.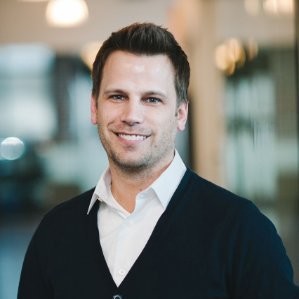 Joe: At Clutch, we take strategies that companies like DEG dream up and bring them to life with our technology platform. We frequently team up with agencies like DEG or other technology partners to enhance what brands can do without requiring our clients to grow their own internal teams.
Brands come to both of your companies looking for help with retention and loyalty, but what you offer is actually quite different. Where do you see the line between loyalty technology and loyalty strategy?
Travis: Brands come from many different positions. Some want to check the loyalty program off of their to-do list. Others are losing their competitive advantage and experiencing retention problems.
No matter where your brand is coming from, we always start with three basic questions: What do you want to do? What group of customers do you want to target? and What is the strategy to do that? 
Then we brainstorm solutions based on the "what" and "how." Often, the solution is a loyalty program.
Joe: Our initial conversation is the same  — we start with asking brands what they want to do, but we also have to orient people on how our platform is a twist on a traditional loyalty program — more than a basic points bank (earn X get Y). When a customer doesn't have a vision or can't articulate it, we often bring in partners or agencies to help them get there as well. 
Travis: Right. If you don't have a vision you're going to waste a lot of money and time! Loyalty programs can result in zero ROI if you don't go in with a vision of what you want to accomplish.
How do agency partnerships play a role in delivering the right solutions?
Joe: Agency partnerships play a vital role in creating the best possible platform and ensuring that it works as intended. Involving them early on is essential to creating a cohesive approach to customer experience. Brands often come to us with many disparate and disconnected systems, and our partners help make sure they have the right vision and understand which tech to use.  Partners may also recommend additional solutions — loyalty is just one part of the approaches they may offer. 
Travis: Brands come to us with a problem that will inform what they need. Maybe they have duplication issues or need help with regulation. Whatever the case, it can be like opening a can of worms! Better to find issues early than later — either way you're going to have to solve them. 
A partner can help you find issues sooner and get to solutions faster. 
What kinds of questions do you ask and how do you know when a pure technology solution is appropriate?
Joe: First, we talk about whether they need help with the vision. Usually, if they know they have a problem, they've thought about it — you can tell pretty quickly whether they know their vision or not.
Then, we ask if they have the resources to bring their vision to light. Do they have system integrators? Do they have day-to-day operators to manage the program? Who is coming up with the next offer or campaign? There has to be an ongoing evolution with constant optimizations and changes. 
Our platform makes it easier to manage it all in one place, but brands still need someone to manage customer touch points each day. 
What kinds of issues do you see arise when a brand doesn't have the right solutions in place? (i.e. technology that lacks strategy or strategy with insufficient or underutilized technology)
Joe: Even though they may come asking for a loyalty program, we often talk to brands about connecting their data onto one system first. For things to work correctly, we have to start there.
It's always a good idea to do a health check and head check to make sure you and your team are thinking about this correctly. It never hurts to have a different perspective come in and look at it. Agency partners talk to lots of different industries, see what's going on, and can provide the insight you may not have. 
Travis: Oftentimes, brands' time, energy, and money aren't achieving what they expect. We see brands losing money while working harder to make their solutions work. If they bought the wrong tool, like a basic points loyalty solution, but want to do something bigger, they can't achieve their goals because the tool and the vision don't align! 
Going in, if you don't have your data and reporting nailed down, you will fail. All the pieces need to be thought out and in place — if you don't have that going in, you won't be able to track your progress and understand what's going on. Consequently, you won't be able to make changes to optimize your strategy and ultimately meet your goal.
Which do you recommend to brands: one platform or multiple solutions that address a key functional area?
Travis: Many brands are overwhelmed by all the options on the market. DEG knows specific technologies and how they work, so we are able to make recommendations. For example, we've worked with Clutch and know the tool works, so we know when a program can be successful using the tool. 
Do some brands benefit more from an agency vs. a technology solution? 
Travis: Any brand could use both if they're looking to implement a loyalty program. The more advanced your program is, the less need for an agency. A company as big as Walmart, for example, can handle things internally and just needs to go out and find a technology tool. 
But even for Walmart, it never hurts to reach out to an agency for new ideas or input. You don't always need a big agreement — we can do a single strategy session, or we can do the entire thing.
DEG is vertical agnostic but our loyalty programs work best with businesses who want frequent purchases and more data. Loyalty programs are not as effective for businesses with longer sales cycles or nonprofits.
Joe: All verticals can benefit from business intelligence or knowing more about their customers. However, it's a balance — brands need to learn about customers, and customers need to get value from the brand. When both sides work, you get customers who enjoy your brand and experience. The key is to get smart and lead with data and personalization — a loyalty program could be what you do with that intelligence. 
Any final thoughts? 
Joe: Building loyalty doesn't always require a formal program. Changing experience and behaviors can be done in other ways, but you must be able to use data to personalize the experience and analyze the results.
Travis: Plenty of brands have loyal customers with or without loyalty programs. For example, Starbucks uses a program but Apple does not, yet each brand still has a very loyal customer base. It's all about finding the golden egg: what matters to your customers. You may find that it doesn't cost you a lot!
---
Conclusion
Between marketing technology and agency partners, you shouldn't be solely loyal to one or the other when developing your brand's loyalty strategy. Most likely, you'll need a bit of both to help you increase retention and generate customer engagement. Partner with an agency to help you strategize and eliminate extra tech costs. Look for technology that enables data collection and fits your unique needs and staff capabilities. Most of all, approach loyalty programs with a target, a vision, and an open mind. 
---
Want more information about DEG or Clutch? Let's Talk!
About Clutch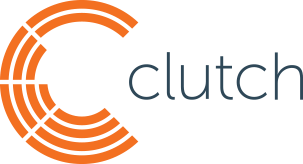 Clutch's Integrated Customer Data and Marketing platform delivers customer intelligence and personalized engagements for brands to identify, understand and motivate each segment of their customer base. Clutch offers solutions for loyalty, CDP, offer management, stored value and marketing orchestration that use embedded machine learning to increase the value of each customer. Headquartered outside of Philadelphia, Clutch's solutions impact 500 brands and over 65 million consumers across the globe.
About DEG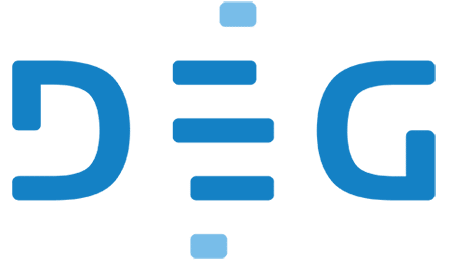 DEG is a full-service digital agency crafting data-driven, creatively led, and customer-centric experiences that resonate at the point of greatest impact. DEG fuses creativity, strategy, and technology to transform our clients' businesses and engage their customers in the moments that matter most. A member of Dentsu, our marketing, commerce, and collaboration solutions make DEG one of the premier digital transformation agencies in the country. You can learn more about DEG at www.degdigital.com and on Twitter @DEGdigital.