Partnerships
Our partners are like an extension of our team. Together we are working to provide the best outcomes for our customers.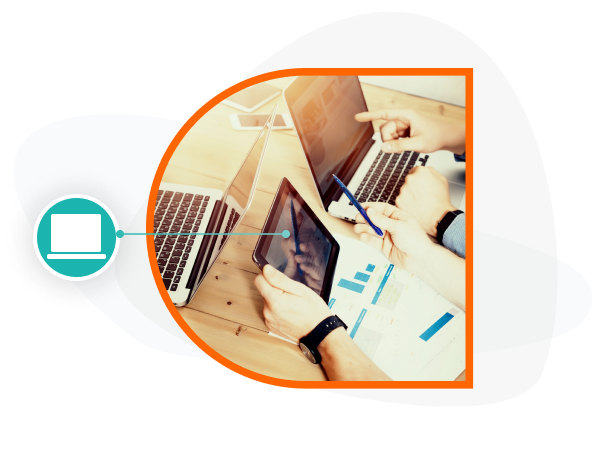 The average marketing department relies on at least a dozen distinct toolsets to support the aggregation, onboarding, management and deployment of customer data alone. Fortunately, the Clutch platform was purpose-built to help businesses thrive in an increasingly complex ecosystem.
To date, our expert team of engineers have supported over 450 integrations across Point of Sale, eCommerce, ERP, ESP, CRM, and more.