Loyalty Management
Your customers have unique motivations that aren't driven by traditional set-it-and-forget-it loyalty programs. Experience an ML-powered loyalty platform that uses real-time data to understand and delight customers.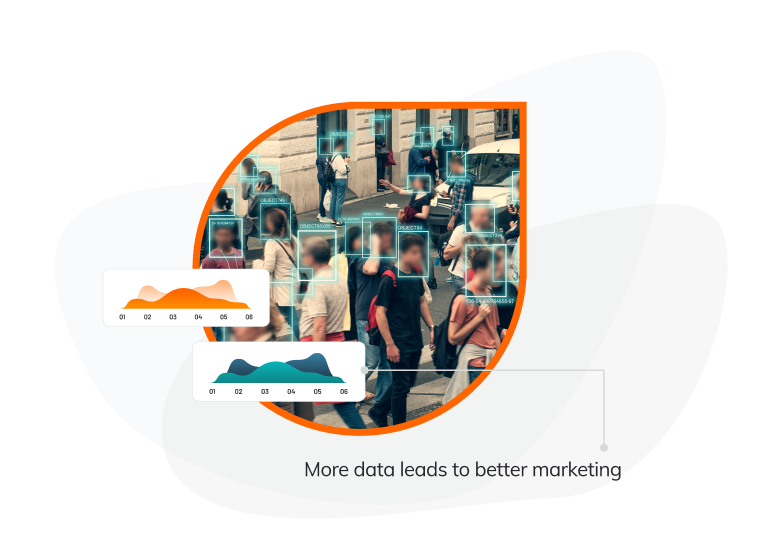 Rethink Loyalty Strategy
Data-driven programs that engage and motivate customers.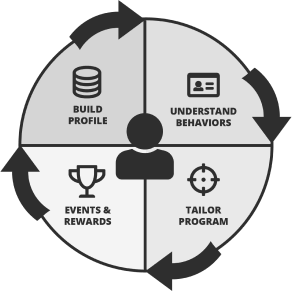 Effective loyalty programs don't rely on discounts. They are a data capture and personalization strategy that drive measurable behavior change.
Create programs that deliver individualized experiences

Tailor engagements based on real-time customer data

Stay one step ahead with machine learning optimization

Understand the offers and content that drives desired behavior
Loyalty Doesn't Just Begin at Hello
20% of your customers will enroll in your loyalty program. What about the other 80%?
Clutch Loyalty and Customer Data Platform (CDP) work together so you can retain and engage 100% of your customers, regardless of whether they have signed up for your loyalty program.
Get a complete, historical view of all customers — not just loyalty members
Improve retention and manage churn across all touchpoints
Extend segments and triggered campaigns beyond enrolled loyalty members
Understand loyalty program impact and ROI by comparing member and non-member data
Design Your Own Program Without Limits
Choose from ready-made templates or use Clutch's program flexibility to break the mold and design your own rules.
Custom Rule Designer
Create trigger-based incentives and rewards based on any customer attribute housed in Clutch's CDP to engage your customers in real time.
Concurrent Programs
Map loyalty journeys based on specific audience segments to give every customer or employee a unique and personalized experience.
VIP Exclusives
Reward your most loyal customers with exclusive experiences like VIP events, early access to products, free shipping, dedicated services, and more.
Tier Based Program
Establish membership levels or tiers to provide different benefits at each level while driving customer engagement to upgrade membership status.
Points & Punches
Issue bankable points based on your own defined activities such as birthday gifts, referrals, dollars spent, cart size or store visit frequency.
Cashback
Lift average order values with quick points earned per dollar spent or instant cashback on purchases.
Create Loyalty Beyond the Program with Clutch's Integrated Solutions