Clutch Platform
Orchestrate customer data to create high-value, intelligent customer interactions that increase revenue over time.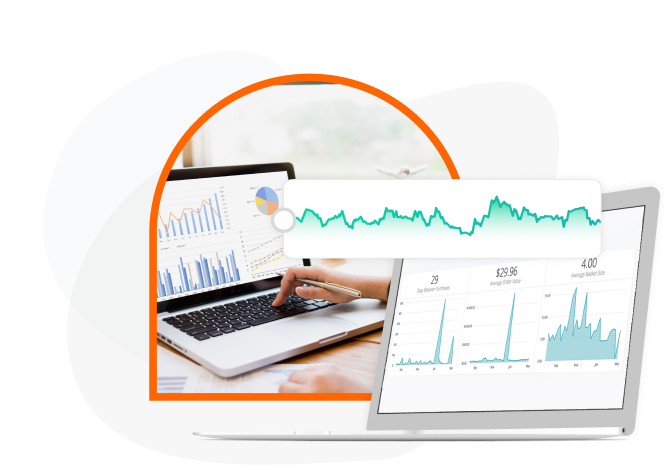 Identify
Build a unified, 360-degree profile for each customer using clean, real-time data
Centralized and Accessible
Establish complete, persistent profiles on a platform that can integrate infinite data points from any system
Clean, Organized, Complete
Link identifiers across systems, resolve duplicates, and enrich profiles using Clutch's network of third-party data partners
Updated in Real -Time
Stay connected to live events and ensure accurate, current profiles with two-way API integrations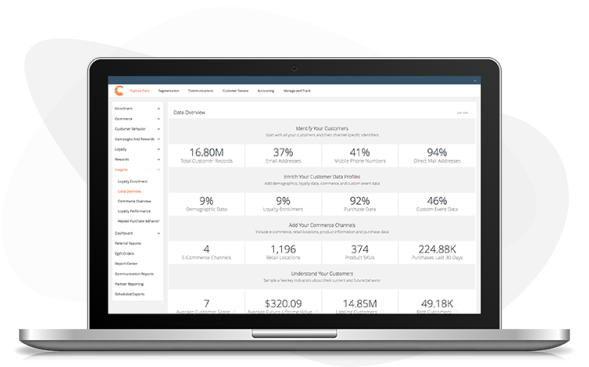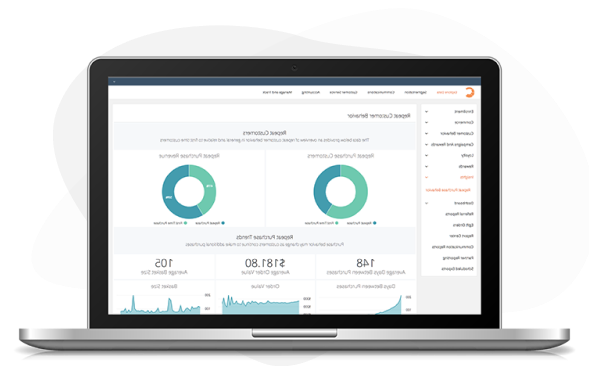 Understand
Transform data to insight to action, all in real time
Scoring + Lifetime Value
Measure customer lifetime value or establish scores using a recency, frequency, monetary model
Real-Time Segmentation
Automate dynamic customer movement in and out of configured segments with customizable events and rules
Motivate
Identify opportunities and drive positive behavioral change in real-time
Decisioning Engine
Customer actions - or inactions - trigger engagements to manage churn, build loyalty, and optimize customer value.
Machine Learning
The Clutch Platform learns from data for increasingly accurate assessments of optimal content, audience, channel, and timing.
Open Architecture
Integrate the Clutch Platform with any endpoint using the open API architecture and enable Clutch insights in any system.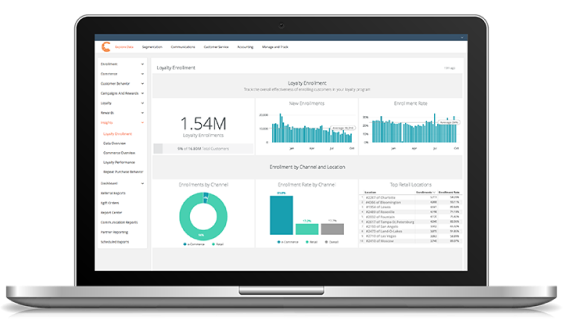 Integrated or Modular Solutions
Customize Clutch solutions to meet current and future business needs. Customer Data Platform, Loyalty Management, Marketing Orchestration, Offer Management, Gift Cards and Stored Value Solutions are available as individual, intergrative tools or as part of a unified, comprehensive platform.