Offer Management
Generic offers erode margin and do little to promote desired customer behaviors. Get the right offer to the right customer with machine learning-powered omnichannel offer management.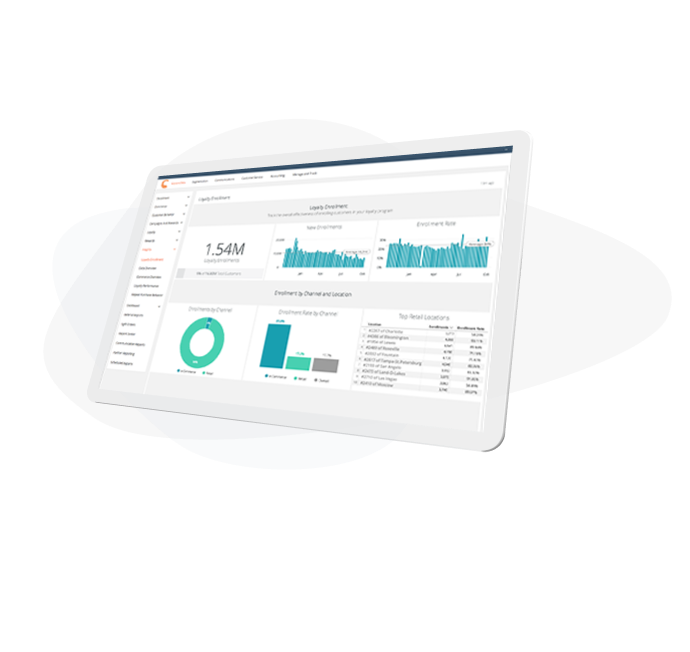 Offers that Increase Customer Lifetime Value
Activate your customer data to deploy intelligent offers that drive positive behaviors over time.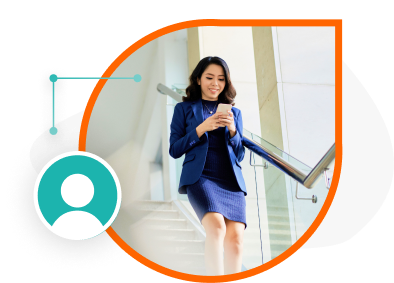 Deliver Personalized Offers at Every Step of the Customer Journey
Accomplish your business objectives by issuing coupons to incentivize store visits, cross-sell products and services, and reduce customer churn.
Use historical data to get a headstart on optimized promotions with
Clutch's Customer Data Platform
.
Boost Omnichannel Engagement with Orchestrated Offers
Coordinate offer distribution based on event-based, behavioral, or transactional triggers to delight your customers when it matters most.
Adapt your real-time messaging to your customer's peak engagement hours and devices with Clutch's Marketing Orchestration.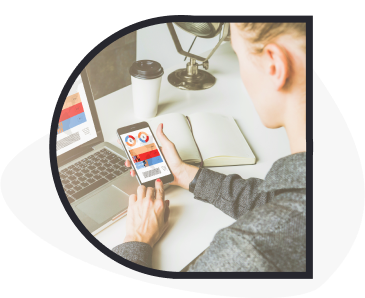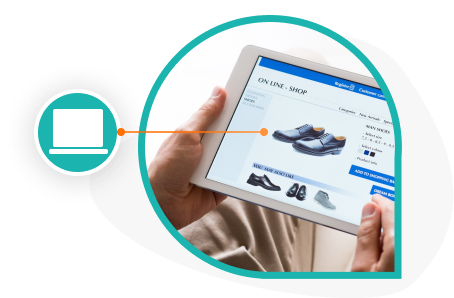 Automate Accuracy with Clutch Machine Learning
Optimized offers use custom criteria such as profit maximization and likelihood to redeem to find the best offer for each customer. Offers are matched on an individual customer level to improve KPIs, with a continuous feedback loop for ongoing improvements to the algorithms.
Match the Best Offer to the Right Customer
Activate your customer data to deploy intelligent offers that drive positive behaviors over time

Offer Catalog
Streamline and manage optimized, omnichannel promotions of Clutch-generated and 3rd party coupons.
Auto-Apply & Choice-Based Offers
Set detailed rules for your promotions that allow auto-redemption or enable customers to bank or use their coupons at checkout.
Optimized by Machine Learning
Experience intuitive, data-driven optimization that analyzes and fine-tunes offer distribution in real time.
Reporting & Insights
Understand your impact with customized reporting. Track claim statuses, redemption values, customer eligibility and more insights.
Upgrade Your Offer Strategy with Clutch's Integrated Solutions