Customer Data Platform
Fragmented data silos prevent marketers from understanding customers' unique journeys. Clutch connects the dots with a unified, real-time view of customer behavior.
Activate Data and Engage Customers in Real-Time
Clutch's Customer Data Platform powers individualized marketing with a complete, cross-channel view of each customer. Automate unique customer experiences with a real-time consumer intelligence platform driven by the power of Machine Learning.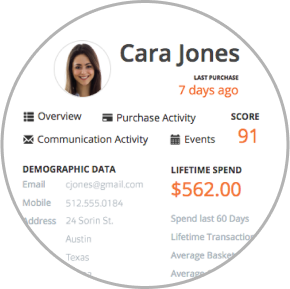 Holistic Customer Data Storage
Clutch's secure, open API framework bridges data gaps in your tech stack to create a single source of truth for all customer activities. The data is up to date is ready to deploy in segments and campaigns.
Dynamic Customer Segmentation
Build the perfect audience for any campaign using behavioral, transactional, or demographic data. Ensure it stays relevant as customers are automatically added and removed when new information is captured.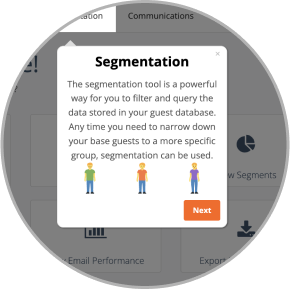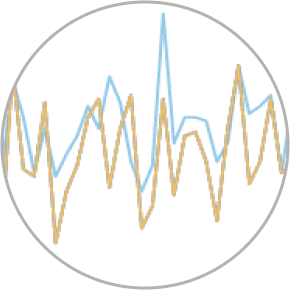 Machine Learning
Clutch's embedded machine learning algorithms are 80% more accurate at predicting future customer behaviors than human-driven efforts. Manage churn, identify fraud, optimize lifetime value and more.
Unified Analytics
Consolidate commerce, campaign, and customer reporting onto one dashboard and create custom visualizations with ease. Distribute the findings to inform channel partners, agencies or team members.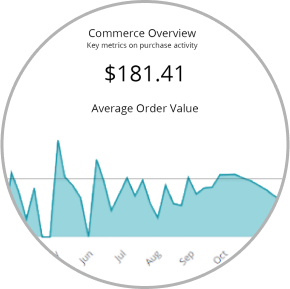 Bring Your Data to Life with Clutch's Integrated Solutions