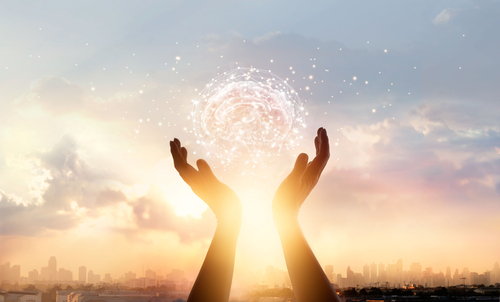 Have you ever wondered why customers stay loyal to certain brands over others? Most often, the answer has nothing to do with price—it's all about Customer Equity.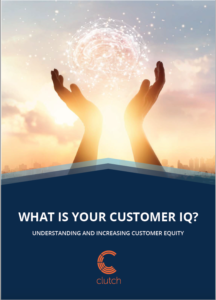 Companies with loyal customers deliver positive experiences, time and time again. These experiences add up to a great deal of value – or equity – for the brand. Customer equity can be tricky, because it relies on the ability to deliver tremendous service and experience every time a customer has an interaction. And in its absence, a poor experience can be devastating.
The best way to deliver consistent and excellent experiences is to maintain a deep understanding of the customer's wants and needs through data. This level of understanding within a business is known as Customer IQ and is directly correlated with Customer Equity. 
In our latest white paper, we go into a lot more detail on this important topic. Read on to learn how you can increase both metrics for your business!
What's Your Customer IQ?
Check out our white paper to learn how you can increase your IQ and drive more customer equity!