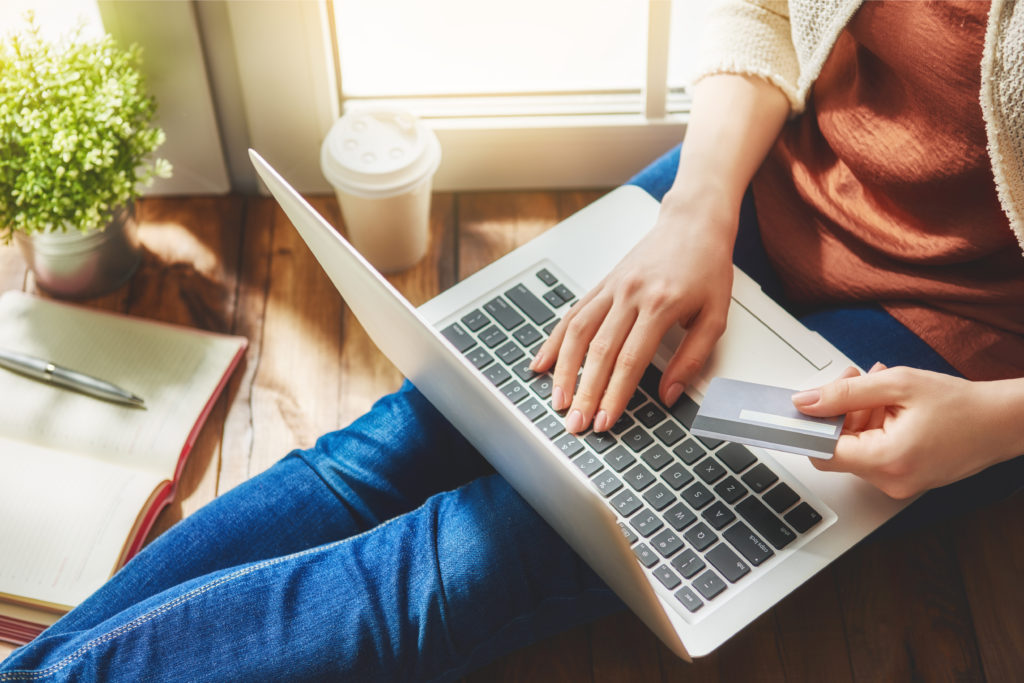 Let's face it. Businesses across the country are seeing their sales decline, and the uncertainty is causing everyone to feel a bit scared and overwhelmed. However, you must remember that your most loyal customers want to ensure that your business survives the pandemic, so your products and services are available to them when things return to business as usual. 
Here are a few tips that will allow customers to support your business and demonstrate the true value of customer loyalty: 
Offer gift cards – Gift cards are a great way to immediately provide positive cash flow to your business while enabling your customers to support you now but shop with you later. Better yet, offer eGift cards from your website so customers can celebrate birthdays and other special occasions with their loved ones without having to leave their homes. Try some of these combinations:

Discounted cards

E.g. Buy a $50 card for $25

Promotional cards with the purchase of a full-priced gift card

E.g. Buy a $50 card, receive a promotional $25 card as our gift

Buy a gift card, get a second card discounted

E.g. Buy a $50 card, and get a 2nd $50 card for $25


Update your website

– Ensure that your website is enabled for customers to purchase products and services online. Place high-demand products on your website's home page where they can be easily located and quickly purchased. Enable email notifications so customers can be made aware of when high-demand products are back in stock.

Incentivize with discounts

– Customers may be more selective with where they spend their money, but that doesn't mean they aren't shopping. Offering discounts on popular or essential items will provide customers with a chance to be more conservative with their finances while providing them with the opportunity to support the brands they're most loyal to.

Double the points –

Show your customers that loyalty goes both ways. Offer double points on select products for extended periods to keep active shoppers engaged.

Engage through mobile

– Things are evolving quickly and consumers and businesses are adapting moment to moment. Use SMS to keep your customers updated on adjusted hours, inventory alerts on essential items and other important updates regarding your business. 
It's a challenging time, and many businesses are in survival mode while trying to make the best out of a difficult situation. In the coming weeks, we'll be sending you additional resources, tips, and guidance with the best ways to navigate the coming weeks and possibly months. We are hopeful things will improve and we're committed to helping your business remain healthy!