Activate Data and Engage Customers in Real-Time
Clutch's Customer Data Platform powers individualized marketing with a complete, cross-channel view of each customer. Automate unique customer experiences with a real-time consumer intelligence platform driven by the power of Machine Learning.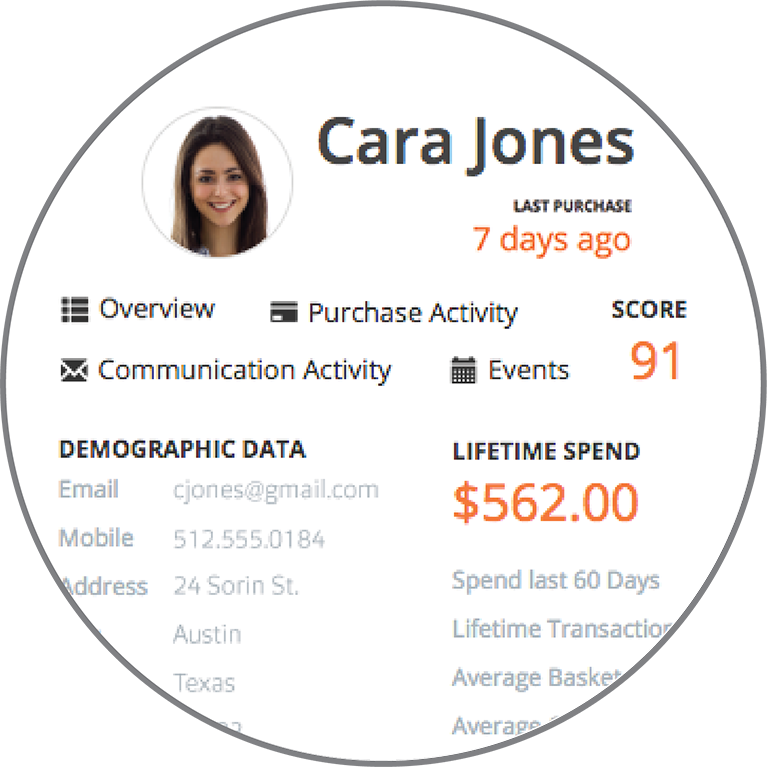 Holistic Customer Data Storage
Clutch's open API framework bridges data gaps in your tech stack to create a single source of truth for all customer activities that is ready to deploy in segments and campaigns.
Learn more about our data privacy compliance
Dynamic Customer Segmentation
Build and manage the perfect audience to deliver compelling campaigns through effective segmentation based on demographic, behavioral, or transactional data.
Explore top 10 customer segments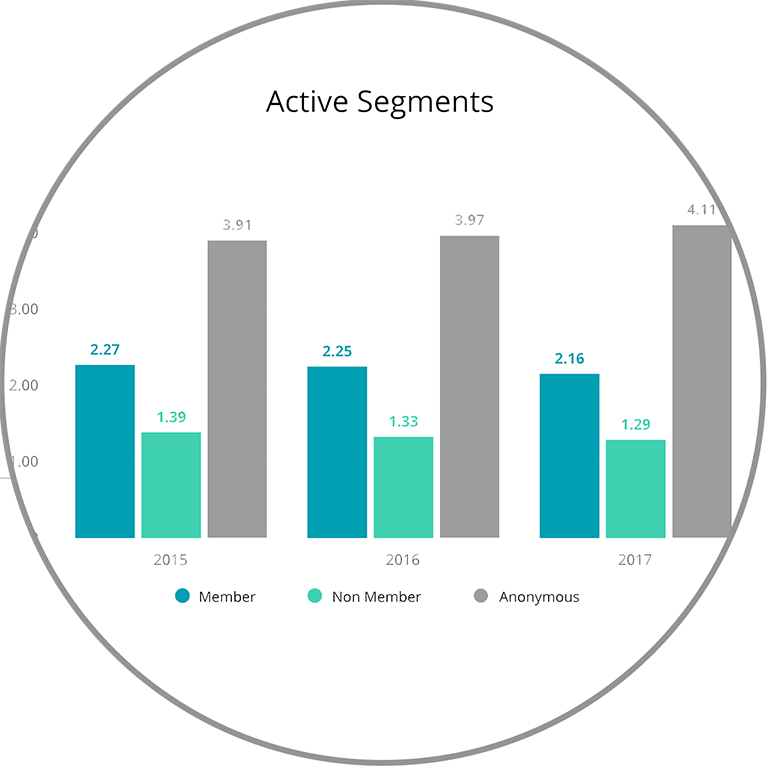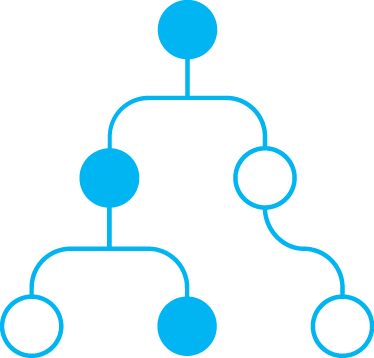 Machine Learning
Clutch's embedded machine learning algorithms are 80% more accurate at predicting future customer behaviors than human-driven efforts. Manage churn, identify fraud, optimize lifetime value and more.
See how machine learning can prevent churn
Unified Analytics
Consolidate commerce, campaign, and customer reporting onto one dashboard and create custom visualizations with ease. Distribute the findings to inform channel partners, agencies or team members.
View sample reports here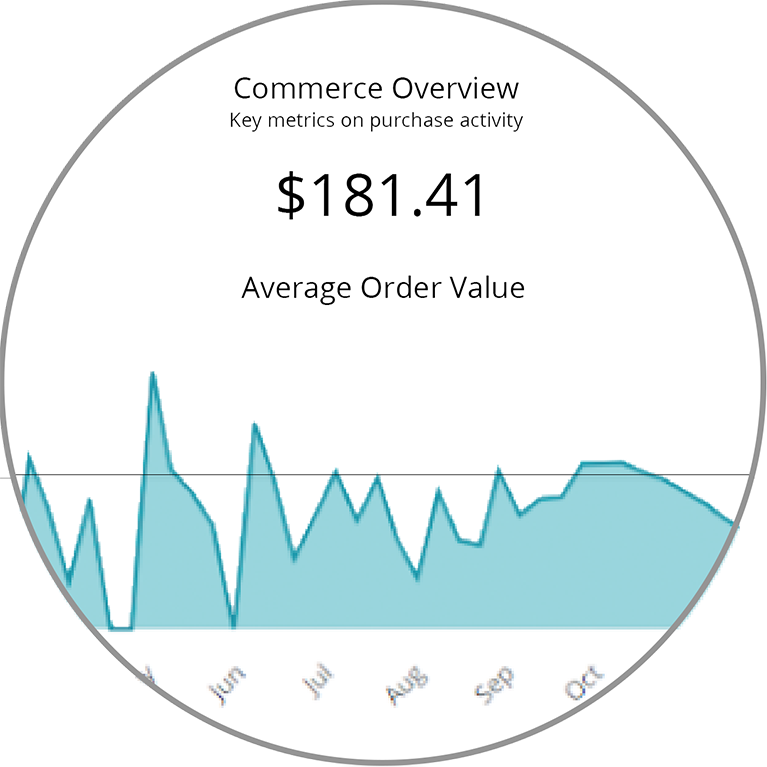 Bring Your Data to Life with Clutch's Integrated Solutions
Loyalty Management
Deliver personalized and effective loyalty incentives to your customers and transform them into brand superfans.
Learn More about Loyalty
Gift Card & Stored Value
Drive strategic engagement to new and existing customers with gift cards, promotions, and merchandise credit.
Learn More about Gift
Marketing Orchestration
Trigger relevant and engaging content based on your customers' preferred communication channels.
Learn More about Orchestration