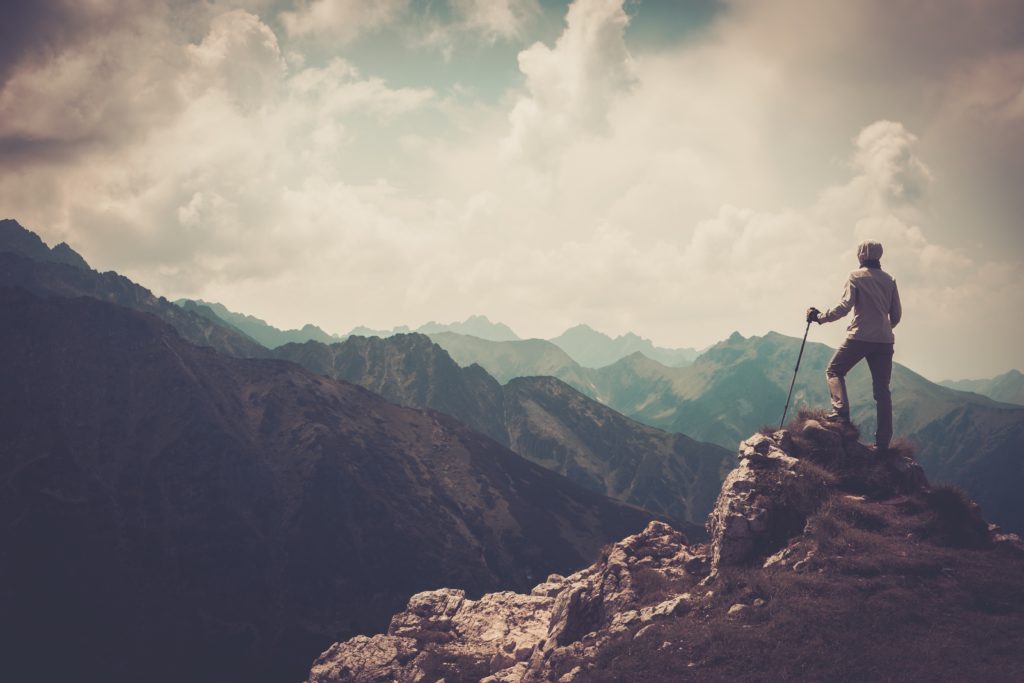 Starting with Sitka
In 2005, Jason Hairston had just sold his business. After just a few short years, the company – named for the Alaskan town of Sitka – caught the attention of W.L. Gore & Associates, otherwise known as the inventors of Gore-Tex. The secret to this whirlwind success story? Focus on a niche, and do it really well.
From the start, Hairston and his business partner Jonathan Hart knew their customer: expedition style hunters. This uber extreme set of outdoors enthusiasts spent a lot of time – and money – on their craft and demanded a no-nonsense retailer that would consistently deliver specialized gear. Thorough research, product development and impeccable execution earned Sitka the respect and patronage of this set as well as a motivated buyer in W.L. Gore & Associates.
But just few years after the sale, Hairston was at it again.
Expanding a Niche
In 2011, Hairston launched KUIU. The brand – named this time for a tiny Alaskan island – initially targeted the same customer but in a direct-to-consumer, ecommerce only format. Said another way, KUIU's new business model cut out the middleman, enabling them to sell high end, specialized gear at a lower price point. But in addition to their existing base of expedition-style hunters, the brand began to attract a broader set of customers that included the more casual outdoors person interested in weekend camping trips, fishing, climbing, hiking and mountaineering.
With a more diverse set of products and a broader base, KUIU knew they needed to find ways to learn more about these consumers so they could appropriately market to them going forward.
KUIU looked to Clutch for an integrated Loyalty and data capture strategy that would help them identify, understand and motivate their diverse set of customers.
Known as KUIU's Inner Circle, the brand's loyalty program is fully integrated into their ecommerce website. Customers can sign up and online and earn points towards purchases, while KUIU is able to learn about the preferences and behaviors of their members, as well as anonymous shoppers and identified customers who may not have joined the program (yet!).
This case study details the steps KUIU took to launch the program that yielded impressive results in just a few short months:
Inner Circle members already amount for 7% of the customer database
Inner Circle members shop 17% more than non-members
Inner Circle members spend 38% more than non-members
Want the whole story?
Read the full case study for details on the program design, initial results and future plans!